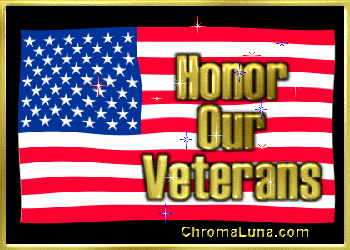 Happy Veteran's Day!
11.11.11
Enter to win a $60 Gift Card for Wall Decor Decals + FREE Shipping!
Please be patient while the form loads. It may take up to 1 minute.
You must "LIKE" all pages listed and click "I Did This" for all in order to be entered.