Wii really like our fans! Wii really enjoy the play on words wii get to do with this contest, too! :) Make sure you enter to win a Wii Prize Pack from The Giveaway Train! ALL ABOARD! Choo Choo!

Wii Prize Pack

Would You Choose Black or White?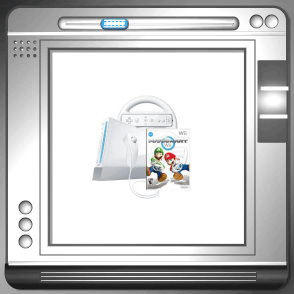 ---
This Weeks Prize brought to you by:
The Giveaway Train Blogger Group
---
Previous Winners:
Melissa Haggerty
won A Tommee Tippee Breast Pump
Tracy Taylor
won A $100 LOFT Gift Card
Mary Clarisse
won A Happy Baby Prize Pack
Katie Reader
won A Pepto Prize Pack
Maggy Austin
won Kodak Mini Camcorder
Wanda Rupright
won 100 Coupon Clippies
---



To inquire about becoming a sponsor, or a giveaway train stop (publisher) please contact GiveawayTrain@gmail.com for details.